The school now has candidate status and a pending site visit from the Medical Education Liaison Committee in September. The school is seeking preliminary accreditation at the LCME board meeting in October or February, which would allow them to recruit students and open the admissions process.
With four degrees of her own — in biomedical sciences, nursing, radiological technology and laboratory sciences — Karen LewisAssociate Dean of Student Affairs and Diversity, is well placed to support students through the medical school process.
She sat down with the Nashville Post to discuss the philosophy of the impending school.
When attracting new students to medical school, is there help with student loan debt?
We seek as many ways as possible to minimize debt. Of course, tuition and fees are one thing, but medical students cannot work, so living expenses are something they often borrow. The campus and our various departments are really looking into how we can minimize student debt, so we hope to be able to generate enough support and donations to be able to offer substantial scholarships. We also look at debt literacy [and] financial literacy as an LCME requirement.
What will efforts to safeguard student mental health look like?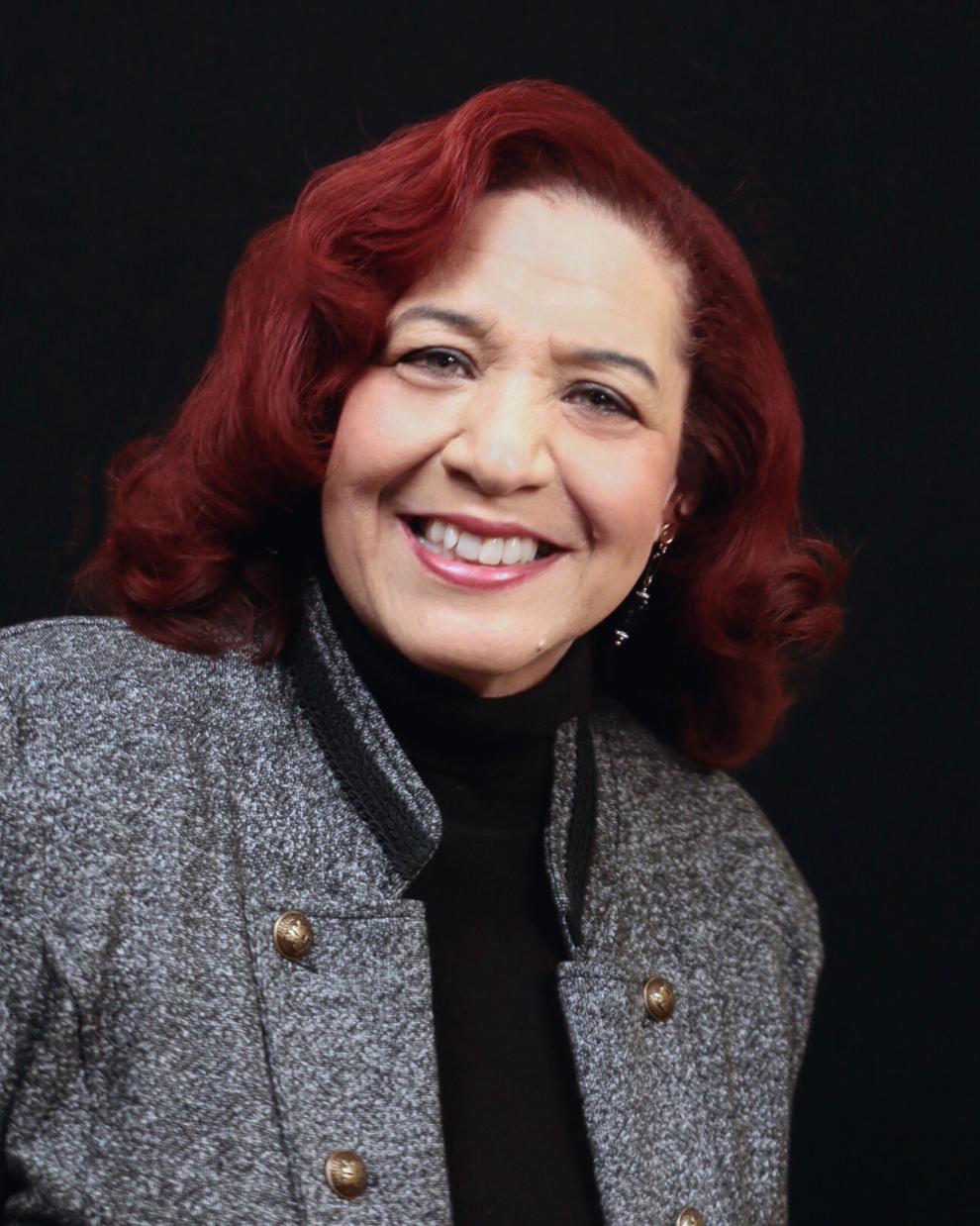 Usually with medical training, at the end of those four years you pretty much beat them, and by the time they graduate, they are sometimes very disappointed. We are very committed to creating a medical education experience that will provide the rigor that will make them prepared, competent and ready to go out. But some of the hallmarks of that medical training are how we deliver it in a way that they're not overwhelmed and taxed, where we work on how they can take care of themselves and each other in the process, so they can maintain that connection to their passion and their purpose and their "why".
Can you give some highlights of the curriculum?
It's going to be team-taught with the basic science faculty, as well as the clinician educators, which means not only would they hear about the scientific principles, but they'd hear about the clinical application simultaneously. Moreover, they are going to have clinical exposure much sooner [in] the educational experience that most would have, and they will have more time at the end to do an individual exploration of their residencies where they want to specialize.
We will have weeks of concentration interspersed throughout the program. It gives them a chance to break away from traditional teaching and the lab and the clinics and all that and really focus on things like faith in medicine; such as different populations; health care disparities; using the humanities, music and art in the field of health; how we look at really hot topics like gun violence, public health, the right to die – very controversial topics.
Do you still see specializations emerging for Belmont Medical School?
We really focus more on that servant position. The person who, whatever specialty they choose to go into, will go out and care for their community. So it's really more about the community and the service and the specialty that the student chooses that they want to operate. There is a demand for primary care, but really any specialty will serve the community.
How do you see Belmont interacting with the other two medical schools in Nashville?
I really hope there will be shared learning experiences. We didn't get to that part because the accreditation process is our first and main focus right now. There are opportunities and there is enough space in this healthcare space where our student populations, I hope, will have the chance to learn and interact together. If not directly, do extracurricular and extracurricular activities. We seek to establish a collaborative relationship with both faculties of medicine.
.