CHARLESTON – Senior Education Ministries, Inc., in partnership with the LifeSpan Center of the Coles County Council on Aging, has planned a dinner with a doctor for Friday, June 17.
The event will take place from 11 a.m. to 1 p.m. at the LifeSpan Center, 11021 E. County Road 800N, Charleston.
The guest speaker will be Angie Stewart from SBL Family Medical Center. She is an Advanced Practice Registered Nurse and specializes in Family Medicine and Family Medicine.
Dine with a Doc, held the first Friday of every month, is a free educational program that invites local seniors to get information and have questions answered on a variety of topics while enjoying a free lunch.
Reservations are required and can be made by contacting the LifeSpan Center at 217-639-5150.
My Town: Clint Walker's Memories of Coles County From the Archives
Cosmic blue comics
Mattoon Arcade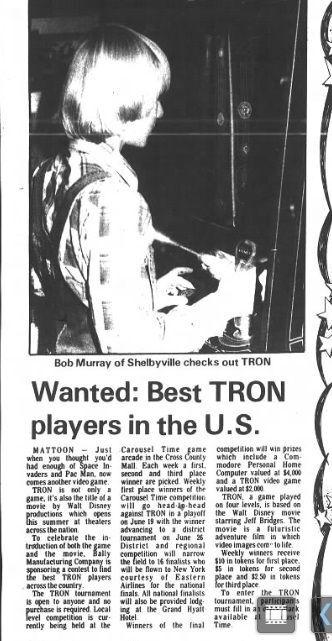 of Icenogle

Cooks Mills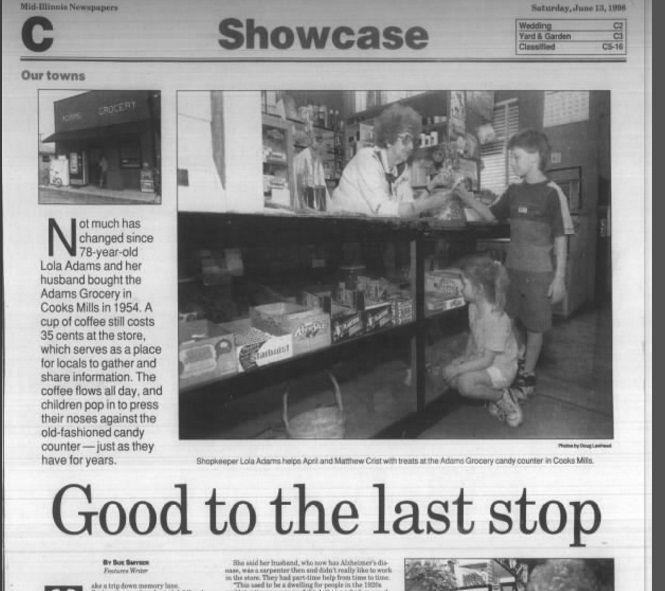 Mr Music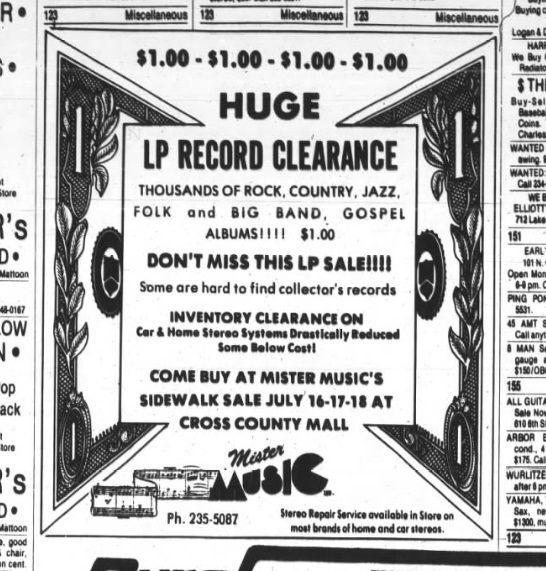 sound source guitar throw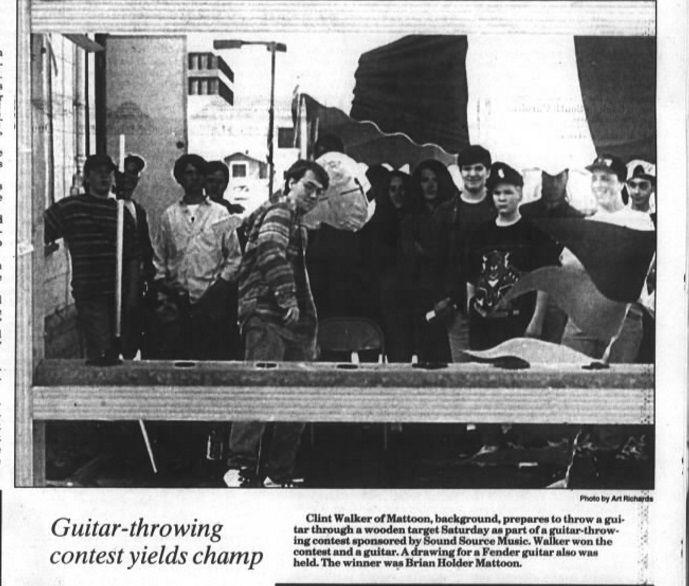 At Vette's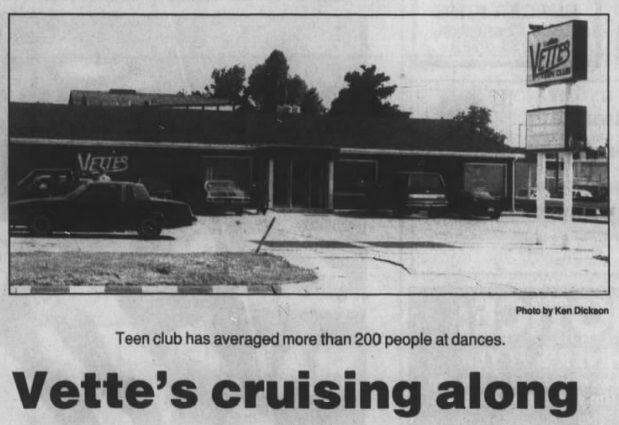 FutureGen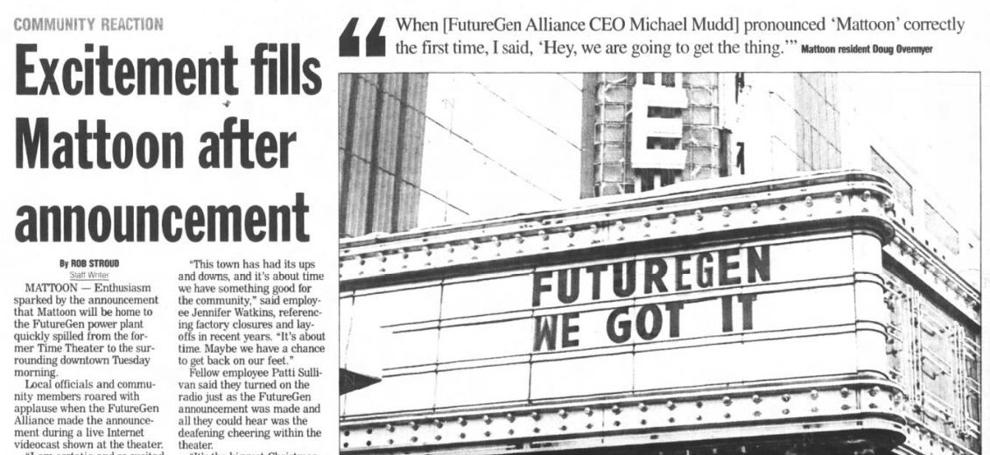 .